When you uninstall the graphics card drivers from the Windows control panel, some registry keys, files, or folders remain on your system. Even though you uninstall the drivers, these old files that remain in the system may cause bugs when you install the new GPU driver.
You can use the DDU (Display Driver Uninstaller) to avoid this problem. DDU is a utility that can help you completely uninstall NVIDIA, AMD, and Intel graphics card drivers from your OS.
In this tutorial, I will explain in detail how to use the DDU.
How do I use DDU and start the PC in safe mode?
Just follow the steps below to uninstall or roll back the graphics driver using DDU.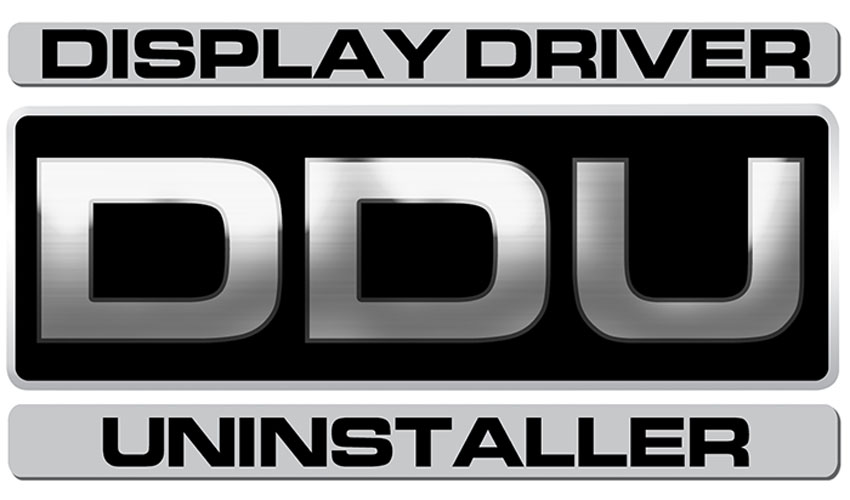 First of all, download the DDU
Then download the GPU driver. Download it, but do not install it now!
NVIDIA: https://www.nvidia.com/en-us/geforce/drivers/
Note: If you want to roll back your Nvidia driver, use the Manual Search section to find and download the drivers you want to install.
AMD: https://www.amd.com/en/support
Intel: https://downloadcenter.intel.com/product/80939/Graphics
After the downloads are completed, disconnect your internet.
Press Windows key + R
Type msconfig into the box, then click OK
The System Configuration window will open. Go to the Boot tab.
Tick the "Safe boot" under the "Boot options" section
Select Minimal, then click OK
Restart your computer
Extract the DDU zip file
Run the DDU v18 7z file, then click the Extract button.
Run the Display Driver Uninstaller.exe application.
Click the Close button without making any changes in the Settings window that opens.
Select device type (GPU)
Select device (Nvidia, AMD, Intel)
Click on the Clean and restart
After your PC reboots, press the Windows key + R
Type msconfig into the box, then click OK
Go to the Boot tab
Untick the Safe boot
Click OK and reboot the PC
Now you can install your new GPU driver
After the installation is complete, reboot your PC again.
Now you can connect to the internet.
That's all!