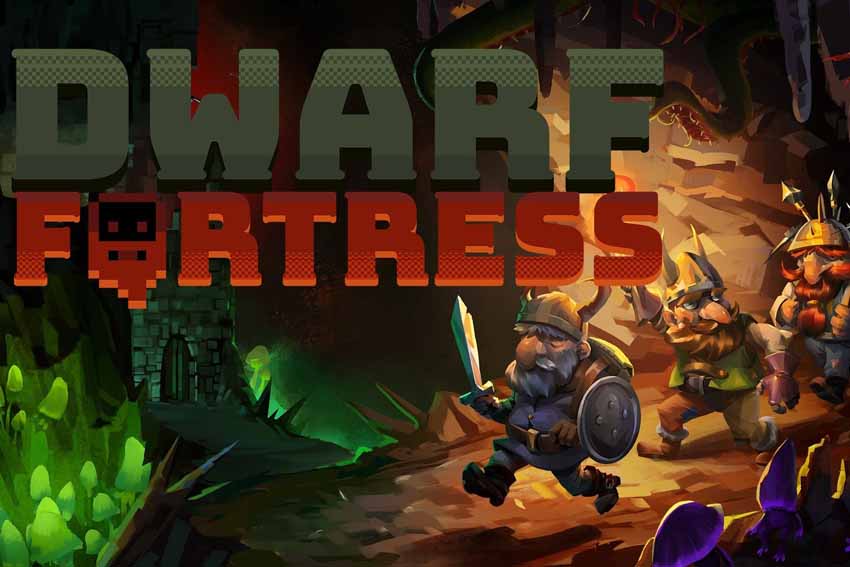 A guide on how to fix Dwarf Fortress crashing issues (crash to desktop) during the gameplay.
Bay 12 Games' Dwarf Fortress is a roguelike indie video game that is a colony and management simulation. It is now on Steam, and it is a perfectly fine modernization of a game that was previously almost totally inaccessible to newcomers. Dwarf Fortress is an awesome game, but sometimes it crashes unexpectedly.
There are Dwarf Fortress players who reported common crashing issues during the gameplay. In case you are facing the crashing problem in Dwarf Fortress, here is an easy fix for it.
How to Solve the Crashing Issue in Dwarf Fortress
For example, most players say trying to remove anything in the bedroom instantly crashes the game. If you are also one of the victims, then make sure to check out all the possible fixes/workarounds below to resolve it.
1. Change Resolution
As strange as it may sound, Dwarf Fortress is randomly crashing when it is set to use a resolution other than 1920x1080 resolution. Especially removing anything in the bedroom, placing a trading post, or assigning a worker to a workstation is triggering this problem.
To temporarily fix this issue, you should change your resolution to 1920x1080 or a lower 16:9 resolution if you are on a different resolution. Go to Settings > Video, and set the Resolution to 1920x1080. You should also disable the scaling. Set the "Scale interface to fit grid height/width" to No from Yes.
Additionally, changing the screen mode to windowed mode might also fix your issue. If the windowed mode doesn't bother you, you can try it.
2. Change CPU Process Priority
It seems that the CTD (crash to desktop) issue mostly happens to Ryzen users. There is a chance for you to solve the random crashes in Dwarf Fortress by putting the game under high priority on the CPU.
Note: You have to do this every time you restart the game.
While in the game, press the Ctrl + Shift + Esc keys to open your task manager.
Go to the details tab.
Find the DF's exe and right-click on it.
Click on the Set Priority option.
Select the High.
3. Repair Game Files
Verifying the DF's installation files can sometimes fix crashing issues. You can use Steam's repair option to check for corruption within the installed files.
Exit the game.
Go to the Library menu in your Steam client.
Right-click on Dwarf Fortress
Click the Properties
Open the Local Files tab.
Hit the "Verify integrity of game files" button.
I hope by now you would have resolved the crashing problem in Dwarf Fortress. Let us know in the comments section what worked for you.