Myth of Empires, the new large-scale multiplayer sandbox game has officially entered Early Access. Since Myth of Empires is in early access, you may encounter some technical issues. For some players, the game may not launch or may crash.
How to fix Myth of Empires that crashing at startup / not launching
You can fix the game by following the suggestions in this article to solve such problems you encounter in the game.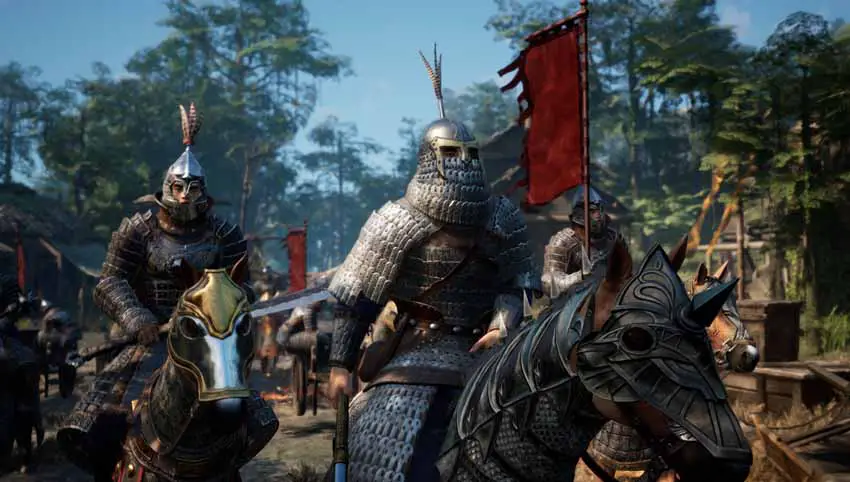 1. Verify game files
A suggestion for Myth of Empires players who have been having issues with unexpected crashes on startup or weird errors with the game, in that case, you should try to verify your game files. Just follow these steps:
Go to your Steam library
Right-click on Myth of Empires
Select Properties
Go to the "Local Files" menu
Click the "Verify integrity of game files" button
This process can be completed in moments. Once complete, restart Steam and check if the issue persists.
2. Update GPU drivers
You should check if your graphics drivers are up to date. By updating your GPU drivers, your problem may be solved in Myth of Empires.
To update your graphics drivers:
3. Launch options
Running Myth of Empires in windowed mode may fix the game not starting issue. You can make Myth of Empires start in windowed mode by typing a command line parameter in the Launch Options on Steam.
Go to the Steam library
Right-click on Myth of Empires
Select Properties
Type -windowed into the Launch Options box.
Then try to play the game.
4. New user in Windows
Some players, who could not run the game despite trying everything, found the solution to create a new user account on Windows 10/11.
If you do not know how to create a new user account in Windows, you can access the guide by clicking the link.
Log out of your current Windows session, then log in to the account you just created. After that run Steam and play Myth of Empires.